With the three most important retail holidays starting in the month of November, marketers consider the week of Thanksgiving into Cyber Monday the busiest time of the entire holiday season.
With only a few weeks left in hand of a great mobile campaigns for black friday, here are some great last-minute tips to help you prepare and sail through with breeze.
1) Plan Your Holidays:
Mark up your holiday email calendar for this period. With the maximum conversions expected online, Black Friday sales hit £1.1 billion in 2015, up 3.6% from 2014, according to Experian.
Make sure to start planning now so that you can target for a great ROI. Start sending emails a few days or weeks in advance to create a buzz about potential deals among your subscribers.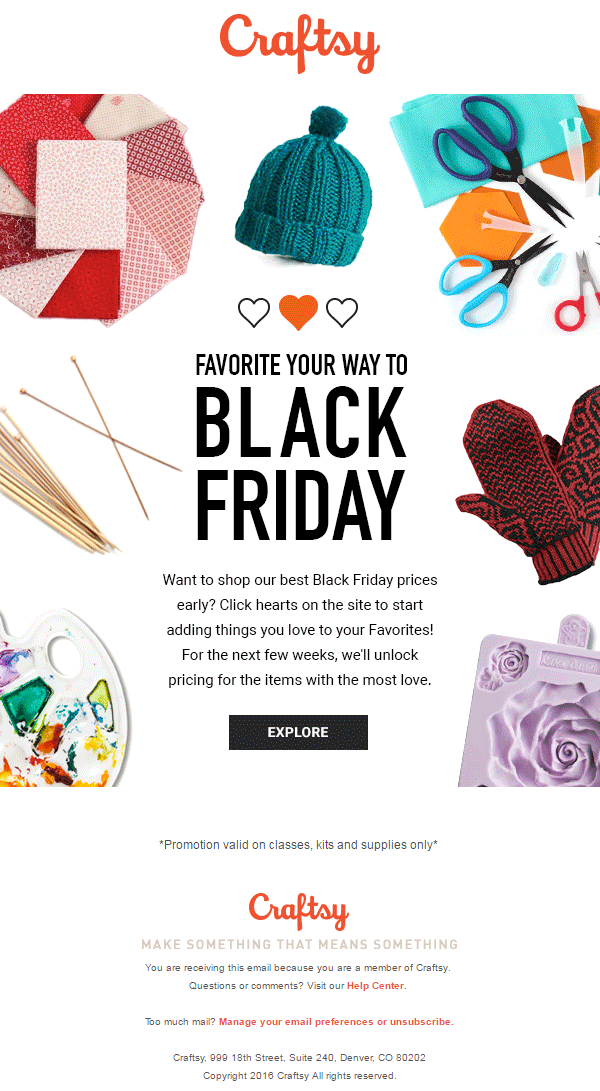 ---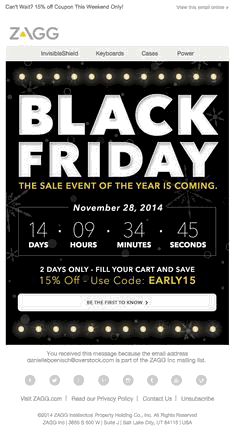 2) Get Mobile-Ready:
Movable Ink reported a 76-percent open rate for mobile emails on Black Friday and 63 percent on Cyber Monday. Maximum opens and clicks take place via mobile devices thus, make sure to have your campaign mobile ready!
Are you on search for an email marketing firm? we are here to help you !
3) Use Enticing Offers & Discounts:
Utilize attractive and conversion-ready offers and discounts. This can boost open and clicks and generate serious revenue. Giving festive-themed offers with redeem before dates can generate additional excitement and buzz.

---

---

4) Themed Email Template:
Make sure to revolve your emails theme, fonts, and offers around the holiday events. The email should "dress to kill."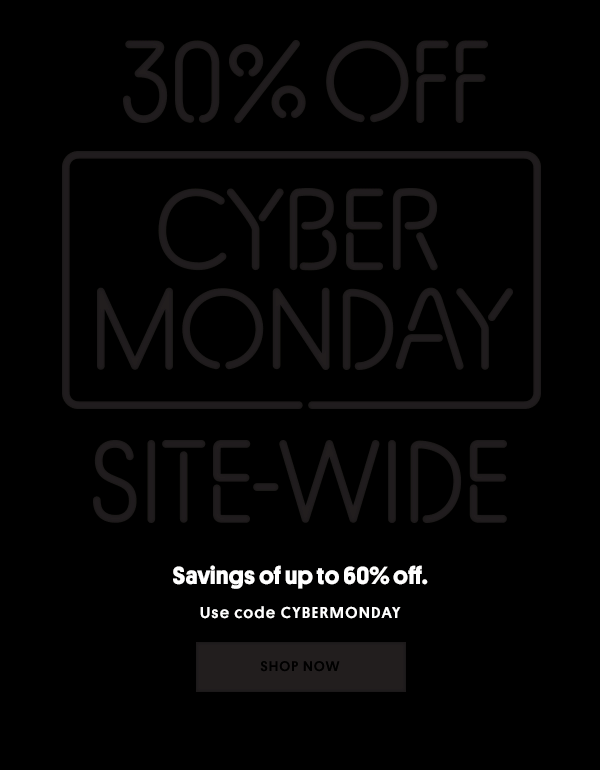 ---
---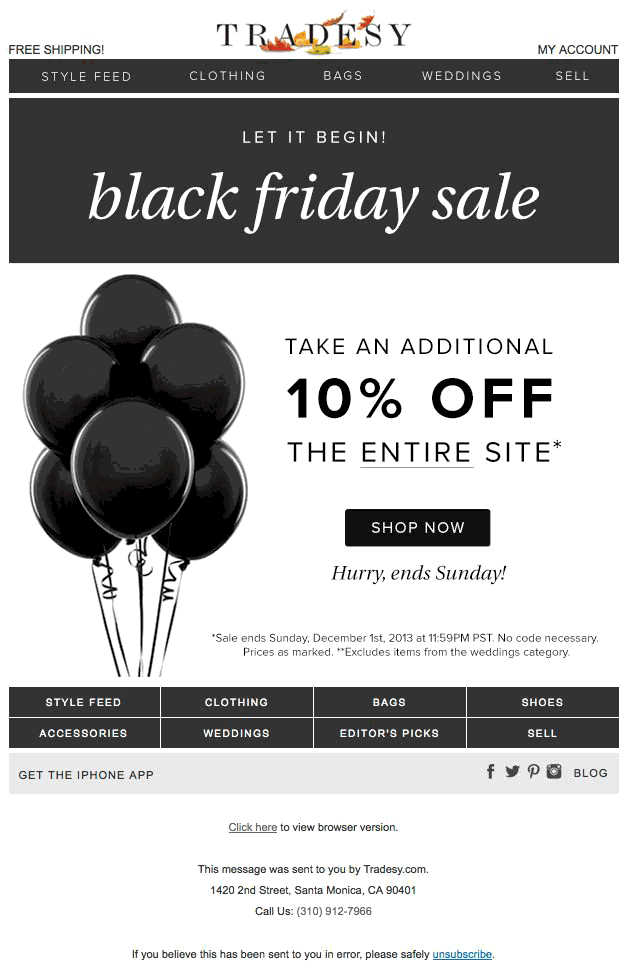 5) Cart Abandonment and Re-Engagement Emails:
Black Friday and Cyber Monday are commerce-heavy events. You need to have your cart abandonment program in place. You can even add extra festive offers to bring abandoners back and convert them.
You can also use the holidays to specifically target inactive customers and subscribers with special-to-them offers and emails.
Wrapping It Up:
Making a plan that works for your brand is what ultimately counts. Planning will make the hectic holidays go much easier and hopefully give you amazing returns.
Here's to a successful holiday season!